You can view the post and recording of the presentation here:
https://defcon937.com/2020/07/dcg937...unity3d-games/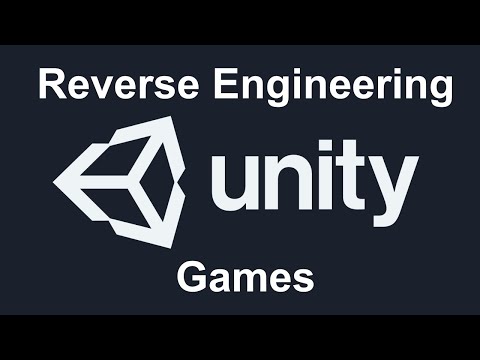 This presentation was given at the July 2020 DCG937 Meeting.
It is about introducing people to the basics of reverse engineering C# and applying that knowledge to modifying Unity3D games. It's aimed at people who have a basic understanding of how programming works and want to learn more about modifying, extending, and experimenting with Unity3D games. The presentation covers some of the basic building blocks behind reverse engineering and reverse engineering and modifying Unity3D games. This knowledge is important for people who are seeking to improve community support for an application or game, add patches or fixes to a game or software that is no longer supported, or improve their skills with learning how some games operate under the hood.