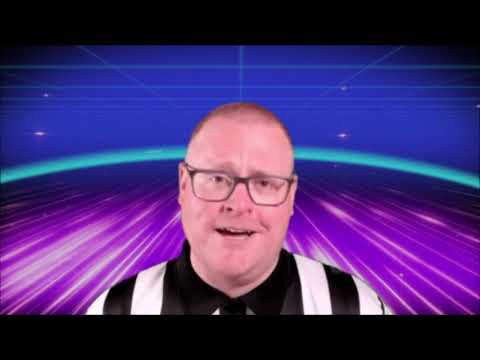 Requirements for Hacker Jeopardy:
You must have 3 team members, no more, no fewer.
You must be available to join the stream no later than 60 minutes before show time.
You must be available to join a rehearsal steam on Wednesday, Aug 5th or Thursday, Aug 6th. We are willing to work with you to schedule that time.
Each member of your team must have the following:

Mobile device (Android or iOS)
Webcam (min 720p), microphone, and headset
MacOS / Win / Linux laptop or desktop with a recent version of Chrome, Firefox, Safari, or Edge
BYOB! 12oz or ~350ml with an ABV of 4% or higher if you desire to earn beer points. Drinking is not required to be a contestant on Hacker Jeopardy. Liquor and wine are not acceptable for points.
A clear pint glass, if you will be consuming beer.

Your team captain must have paper and a marker capable of writing responses and then showing them to the camera LEGIBLY.
Think you've got what it takes? Then register your team!
https://bit.ly/HackerJeopardySafeMode
And please, always remember...
DFIU!
HackerJeopardy.TV