I've been hustling to get prizes for DefconBots winners and so far we have some great stuff donated from some awesome, and very generous, companies:
Sparkfun
has donated 15% off coupon codes for all DefconBots competitors. Email
defcon@jotux.com
for your coupon code!
Barobo
has donated a
Linkbot-L robot with a camera mount.
This is a very cool arduino-compatible and wirelessly-programmable modular robot platform. You could use one of these to make a defconbots competitor for next year!
Pololu
has donated TWO
Zumo robot kits.
They've also donated coupon codes, but they vary by product. Email
defcon@jotux.com
if you'd like to get a discount on your order from pololu.com.
These are robust little robot kits that would make a great sumo robot or just a fun platform to build something on.
Wicked Lasers
has donated a
Nano Laser (75mW - purple)
Wicked lasers make...wicked lasers. These lasers are also nearly indestructible and incredibly powerful.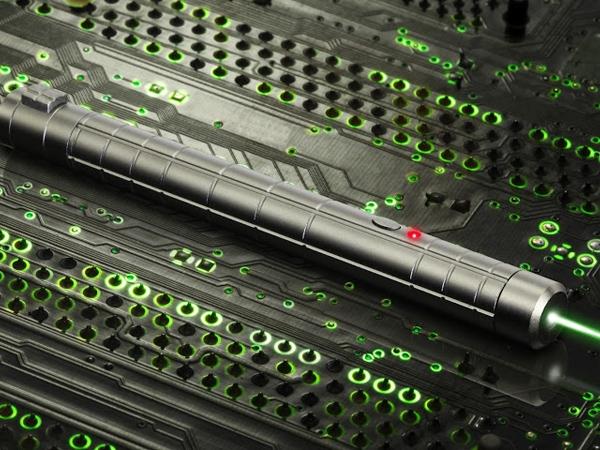 SolidWorks
has donated some solidworks swag, including some notebooks, flash drives, and bags to carry your defcon goodies in.
And more to come!
If you know of, or work for, a great company that would be willing to donate prizes to our contest please email me:
defcon@jotux.com
!