Hopefully there are some old goodies (traditions!) as well as new fun to be had. The puzzles are all connected and related. Some are designed to be easy/casual, others will take a bit more mental determination....
Looking forward to a good Defcon, even if it is in safe mode!
Hints will follow, some for now, some for later....
So get ready for some old traditions, and some new progress, together.....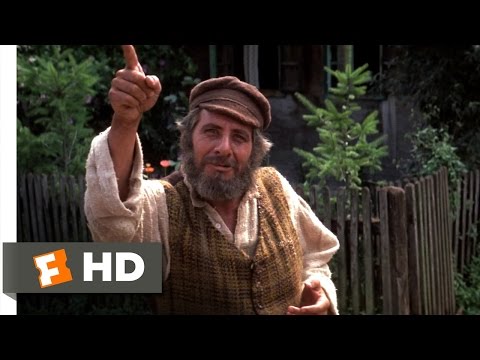 Strap yourselves in...